Page-Turning Impsider Magazines
If you're looking for a range of quality Impsider magazine content (and who isn't?), you've come to the right place. We've got a whole range of articles, activities and awesomeness for you. Dive on in!
3rd Impys Award Companion Magazine
To celebrate the 3rd annual Impy Awards, we've created a magazine featuring tonnes of articles, fun activities, and excellence (just like us). Get stuck in!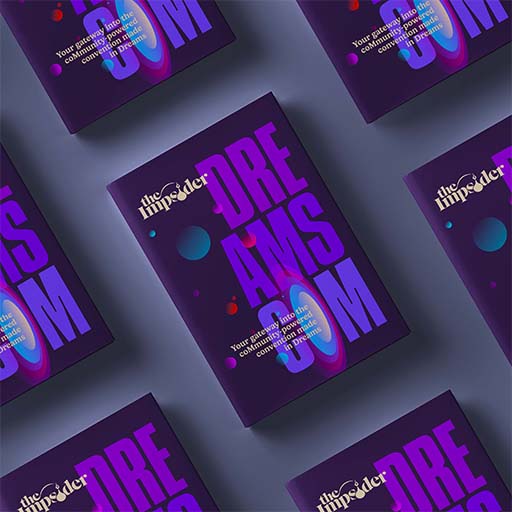 DreamsCom 21 Companion Magazine
Take a look at our virtual DreamsCom 21 magazine featuring tonnes of articles and fun activities, and even a handful of recipes. We've got all your DreamsCom needs covered, right here.
The Dreams User Guide is a work-in-progress. Keep an eye out for updates as we add more learning resources and articles over time.