So you've made an awesome new game in Dreams, and now you're itching to hand it over to the clamouring, frothing masses of the Dreamiverse? Well, let us be your guides to letting your creations loose on the coMmunity, and making the most out of the tools we have to get your Dreams the attention they deserve.
We'll also give you the lowdown on the process of managing your creations (the wily critters), whether that's updating your projects, versioning, or getting as many eyes on your creations as possible.
Release Terminology Demystified
Are you confused by the release process? Bewildered by the difference between Private and Public? Then let us break it down for you.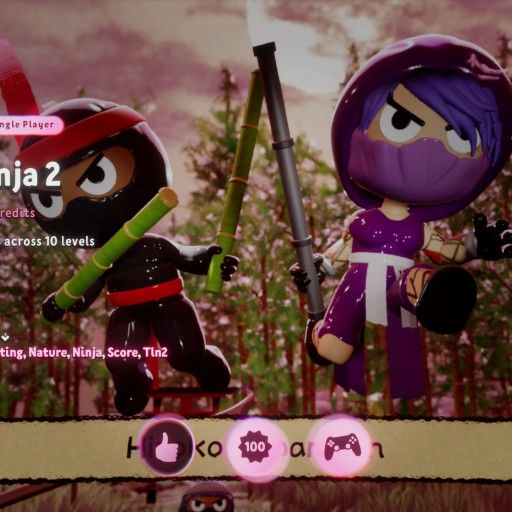 Finding an Audience for Your Dreams
Want more players checking out your Dreams creation? We've got some handy tips on getting their attention.
Saving and Releasing
An in-depth guide to saving and releasing, from terminology to blocked releases.
Deleting a Whole Creation
A step-by-step guide to deleting a whole creation.
Deleting an Online Version
A step-by-step guide to deleting online versions.
Deleting Local Versions
A step-by-step guide to deleting local versions.
Understanding Deletion
A guide to deletion, with a focus on the impact on existing creations.
Managing and Deleting Your Photos
A guide to managing and deleting your photos.
Understanding Permissions
An in-depth guide to creation and version permissions, from what they mean to who can do what with which.
Collaboration & Blocked Release
A guide for when PRIVATE or unavailable versions are blocking a PUBLIC or PLAYABLE release.
Public Release, Private Contents?
A guide to releasing a PUBLIC version containing LOCAL or PRIVATE stamps.
Related Creations & Versions
A guide to related creations and versions, from what they are to releasing or deleting them.
Understanding Limits
A guide to the storage limits in Dreams, including actions to consider when hitting them.
Using Update Mode
A guide to using Update Mode to manage versions stamped into your creations.
The Dreams User Guide is a work-in-progress. Keep an eye out for updates as we add more learning resources and articles over time.