Expert recommendations, unmissable stories and exclusive insights into the world of Dreams
Dreamview
Casting an expert eye over coMmunity creations, and delving deep into the Dreamiverse.
Meet the coMmunity
Get to know the people behind the Dreams. Exclusive interviews, behind-the-scenes chat, and the hottest trends in Dreams await!
Impsider Access
Media Molecule tells all! Hear from the Mm team about what we do and how we do it!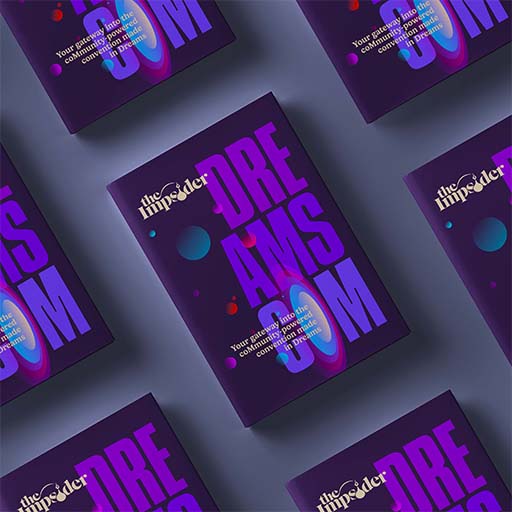 Page-Turning Impsider Magazines
If you're looking for a range of quality Impsider magazine style content (and who isn't?), you've come to the right place. Dive on in!
The Dreams User Guide is a work-in-progress. Keep an eye out for updates as we add more learning resources and articles over time.