Page-Turning Impsider Magazines
If you're looking for a range of quality Impsider magazine style content (and who isn't?), you've come to the right place. Dive on in!
All Hallows': The Land Of Lost Dreams Tourist Guide
Get ready for your in-game Halloween trip to The Land Of Lost Dreams!
DreamsCom '22 Companion Magazine
Our DreamsCom '22 virtual magazine is here! Read on to discover what's on this year's show floor, reviews of the coolest demos, fun articles written by our Molecules, puzzles, games and more.
3rd Impys Award Companion Magazine
To celebrate the 3rd annual Impy Awards, we've created a magazine featuring tonnes of articles, fun activities, and excellence (just like us). Get stuck in!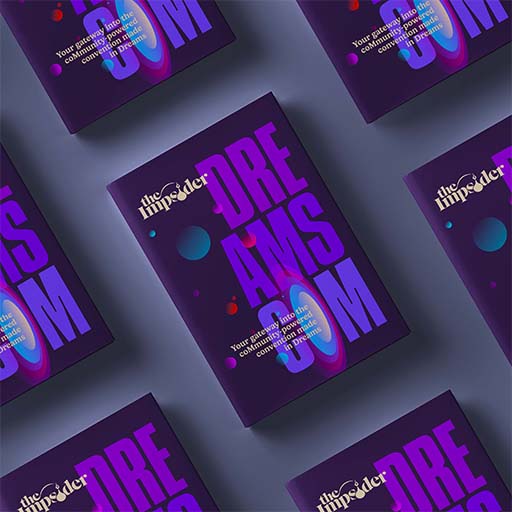 DreamsCom 21 Companion Magazine
Take a look at our virtual DreamsCom 21 magazine featuring tonnes of articles and fun activities, and even a handful of recipes. We've got all your DreamsCom needs covered, right here.
Tren User Manual
The accompanying user manual that comes with each purchase of a Tren Modular Play System.
The Dreams User Guide is a work-in-progress. Keep an eye out for updates as we add more learning resources and articles over time.