Get some pointers on using the tools to create immersive VR experiences.
10 Top Tips: Creating VR Dreams
Learn the most important things to do when creating VR experiences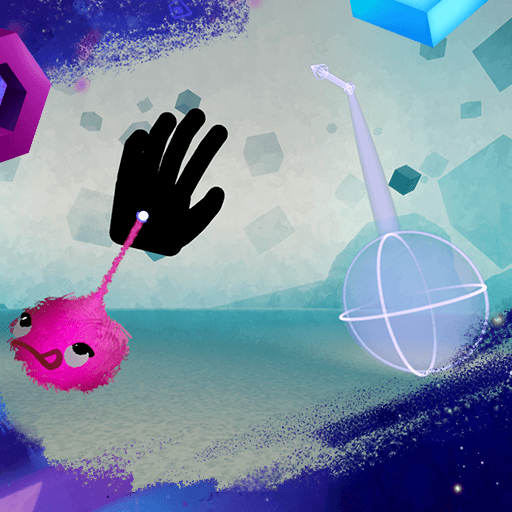 Use the Hand/Imp Tracker
An overview of how to use the Hand/Imp Tracker gadget.
Use the Head/Camera Tracker
Learn about the Head/Camera Tracker and Look Cursor sensor gadgets
Create 3D Audio in VR
Learn to use a new tweak to make 3D sound for VR
The Dreams User Guide is a work-in-progress. Keep an eye out for updates as we add more learning resources and articles over time.