Looking for a bit of help creating your own games? Our templates contain example levels (Playgrounds), guided creation levels (Play & Edits), and starting point levels (Foundations), as well as collections of easy-to-use, modular elements to build with. Everything has been designed to make game creation as simple and fun as possible, and start you off on the right path to making your own little worlds in the Dreamiverse.
Our available templates are:
2D Platformer
This easy template gives you the bits and pieces to make your own 2D platformer.
Ancient Dangers
This template takes you through building with the Ancient Dangers kit, in easy, medium and hard Play & Edits.
Dungeon Crawler
This template, ranging from easy to medium difficulty, gives you the building blocks to make your own dungeon crawler levels.
Mini-Golf
This medium-difficulty template contains all the bits you need to make your own mini-golf courses.
2D Shoot-'em-up
This easy template shows you how to make your own 2D side-scrolling shoot-'em-up.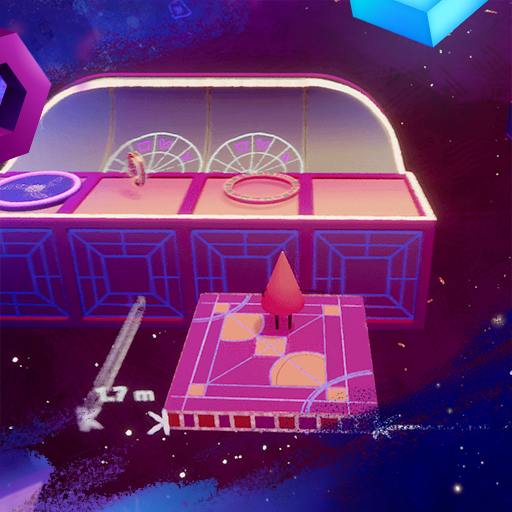 Dreamiverse Dash
This easy template helps you make your own Dreamiverse Dash levels.
Tren Templates
This template shows you how to create with the Tren kit, in easy, medium, and hard Play & Edits.
The Dreams User Guide is a work-in-progress. Keep an eye out for updates as we add more learning resources and articles over time.