Expert recommendations, unmissable stories and exclusive insights into the world of Dreams
Dreamview
Casting an expert eye over coMmunity creations.
Meet the CoMmunity
Get to know the people behind the Dreams.
Impsider Access
Media Molecule tells all!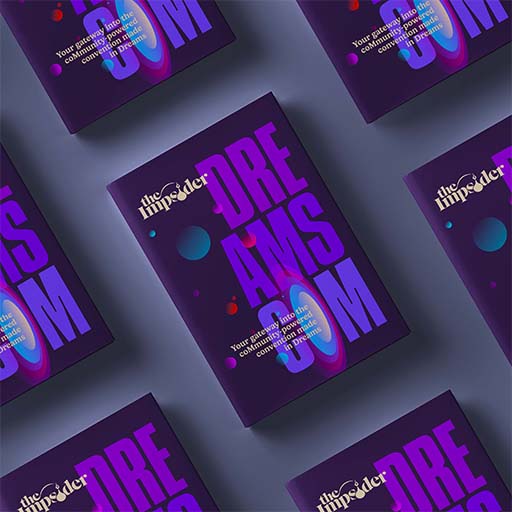 Magazines
Handmade publications from the team at The Impsider.
The Dreams User Guide is a work-in-progress. Keep an eye out for updates as we add more learning resources and articles over time.