Welcome to the Dreamiverse Dash template support page.
Dreamiverse Dash is a fast-paced and challenging obstacle course race we released when Dreams launched. Starring Connie, it has a free camera and comes with a kit full of pieces to allow you to make your own fiendishly challenging races.
Choose from the options below to find out more...
I'm stuck and need help!
A walkthrough and some troubleshooting for the Dreamiverse Dash template.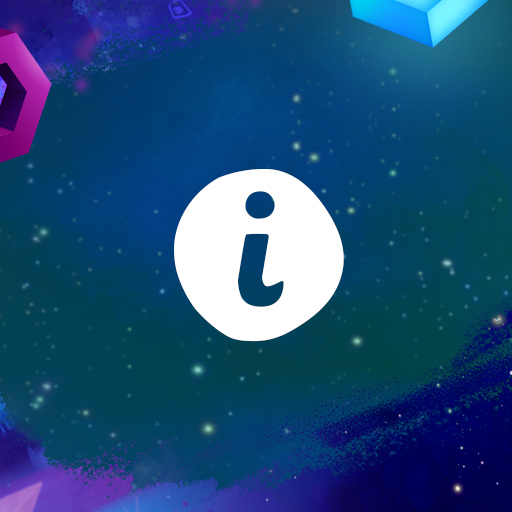 I'm looking for more information
General information about the scenes and elements in the Dreamiverse Dash template.
I want to take my foundation to the next level
Find advanced tips and help on improving your Dreamiverse Dash foundation.
Don't know what a template is? Head to our templates page to find out!
The Dreams User Guide is a work-in-progress. Keep an eye out for updates as we add more learning resources and articles over time.