Ever wished that there was some sort of yearly magical convention that could show you all the coolest things happening across the Dreamiverse? Perhaps one where you can meet and collaborate with creators and other coMmunity members? Well, wish no more, as DreamsCom is here!
We love bringing your Dreamiverse-related wishes to life, and DreamsCom is the place to be for discovering new creations, members of the coMmunity, and some exciting surprises! And you can even submit your own creations to be displayed in our booths. So click on through to find out the latest updates and how to get involved!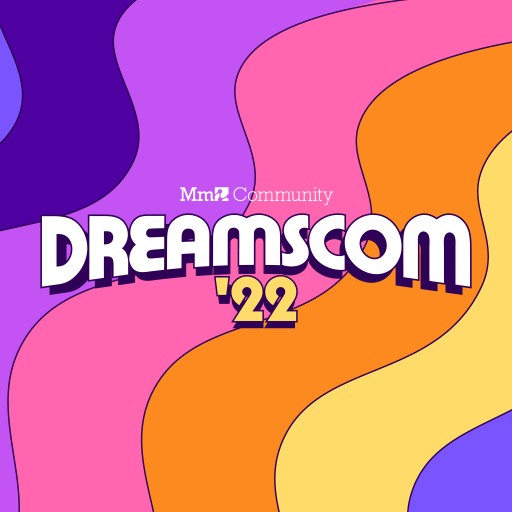 DreamsCom '22
Wondering what all this fuss about DreamsCom '22 is? Well, you've come to the right place to find out!
The Dreams User Guide is a work-in-progress. Keep an eye out for updates as we add more learning resources and articles over time.