So. You're making a game in Dreams. But what's that? You don't want to make every single asset individually? Well don't fret, because we've been working hard to create a wide variety of awesome themed asset kits which provide our coMmunity with all sorts of useful bits and bobs.
From sound effects to level scenery, and even unique character models, you can find a whole treasure trove of creative goodies right here! Go on, check 'em out!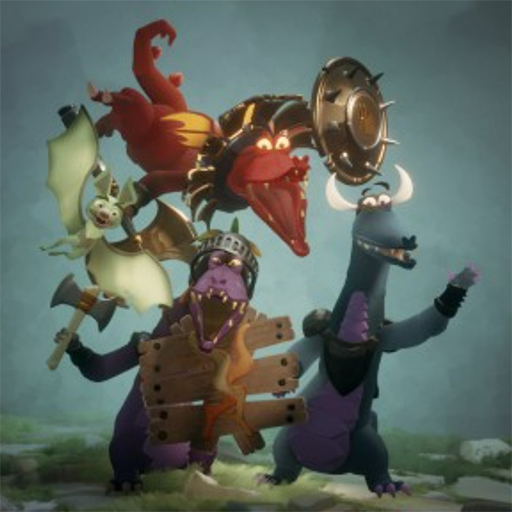 Monster Voices Collection
A kit filled with monster noises to give your creations a bit more... edge. Nasty noises and marvellous monstrosities await!
Inside the Box VR Kit
Is reality getting a bit stale for you by any chance? Us too. Can we possibly interest you in a kit where you can create your very own virtual reality instead?
Welcome Garden Kit
Here's a whimsical kit that focuses on the items from Welcome Garden. If you're looking for good vibes, funky frogs, and soothing plants which might also attack you, you've come to the right place.
Welcome Home Kit
They say a person's home is their castle. Now you can easily build your own dream home/castle in Dreams with the Welcome Home kit!
Ancient Times Kit
Here's a freshly-fossilised kit, featuring ancient artefacts and Neolithic nature from Ancient Times. The past is now!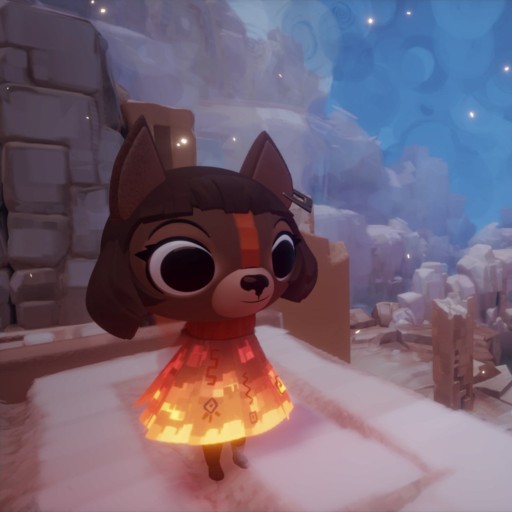 Ancient Temple Kit
Who likes old things? Everyone! And we've got plenty of them in this kit, so you can build your very own ancient temples.
Tren Set
All the info on the wonderful new kit released alongside Tren, the latest Mm Original!
The Dreams User Guide is a work-in-progress. Keep an eye out for updates as we add more learning resources and articles over time.